Welcome to our blog!!
The idea of creating this technical blog came after numerous unsuccessful attempts to find this kind of information online. When we realized that there are no online sources that will take you through the troubleshooting, common problems resolution and wireless optimization step by step process we thought it would be great to share our experience and knowledge that we gathered over the years.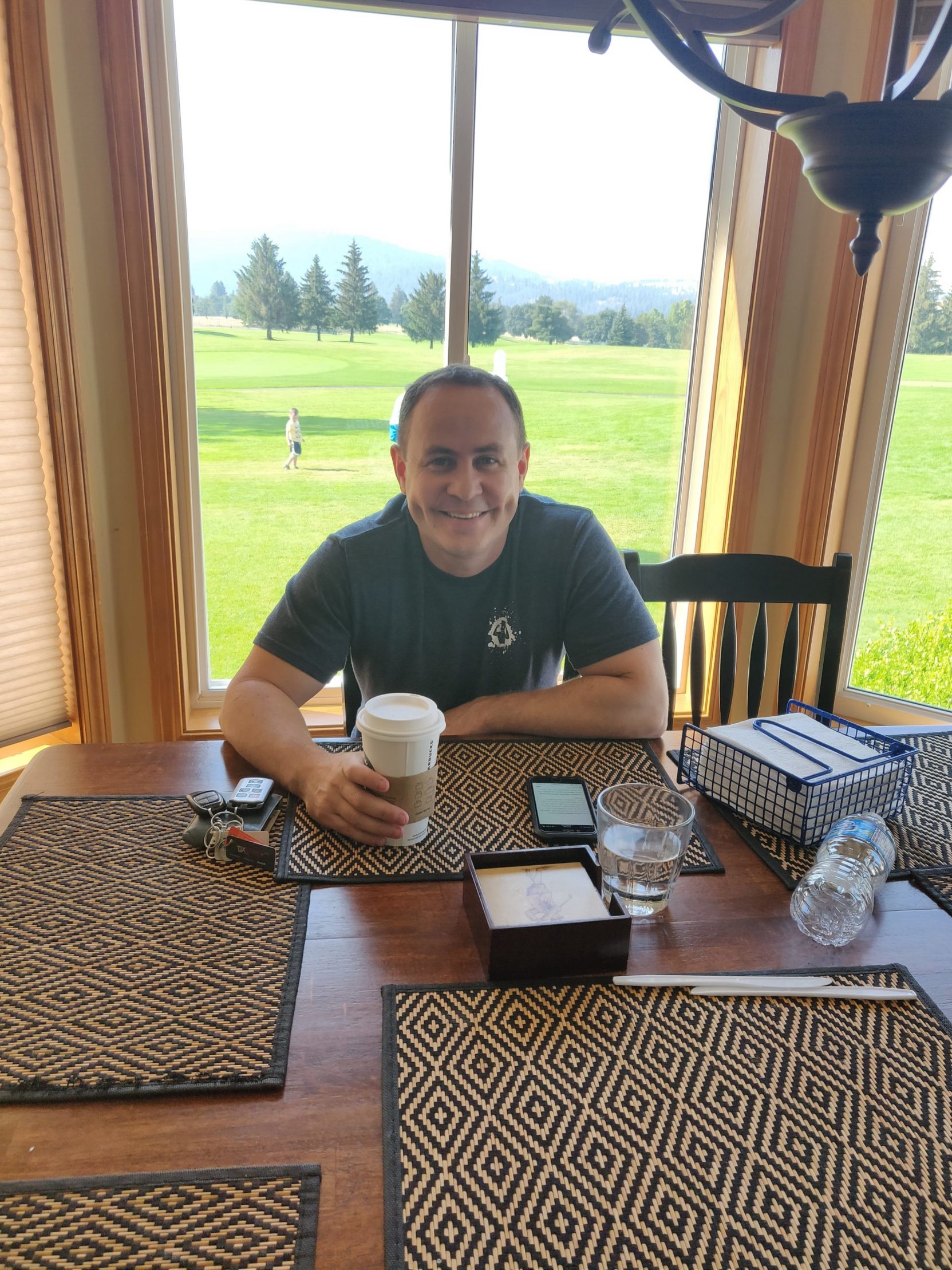 My name is Max, and I have more than 16 years of experience in networking and most of them in troubleshooting and testing of the wireless and WAN optimization technology.
I have several networking certificates from Cisco and CWNP organizations that allowed me to understand Wi-Fi from a technology perspective better and learn about industry best practices.
Here are the highlights of the projects that I worked on over the years:
Design of Wireless solutions for large Canadian ISP.
Integration testing of WiMAX technology.
Co-author for CCNP and CCNA wireless exam questions.
In this blog, you will find real cases that we resolved, with step by step explanations, screenshots, configuration settings and tools we've used.a 
Your feedback will help us to make our blog better and more helpful for our wireless community.
Please comment on the blog posts with our questions or contact us for any additional information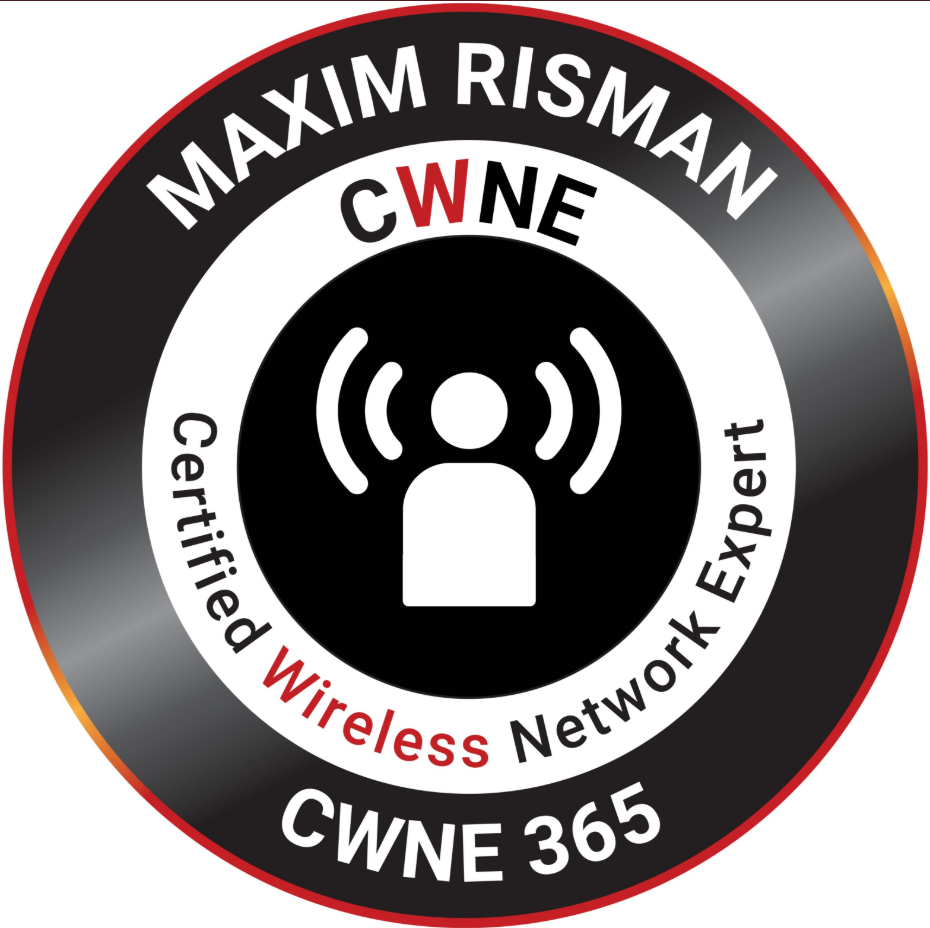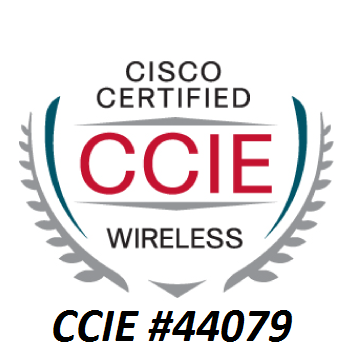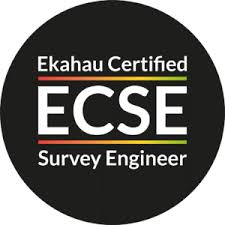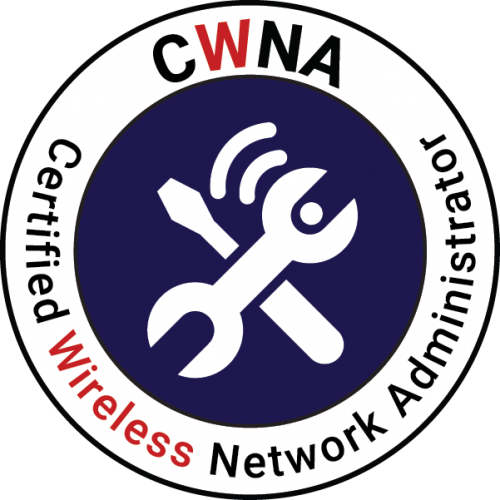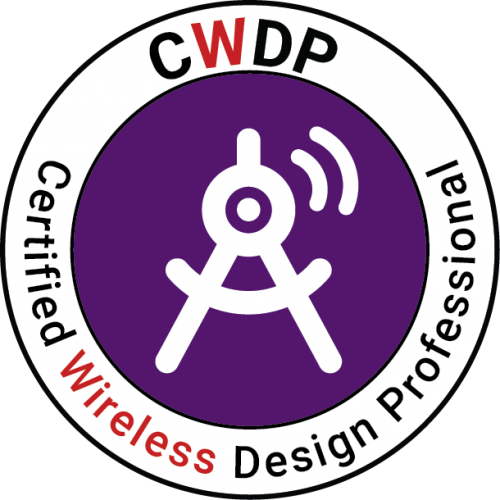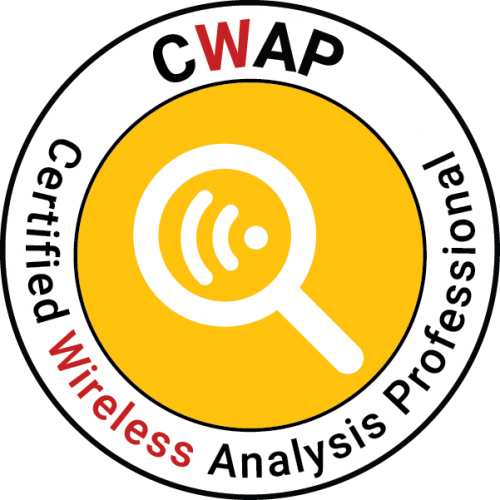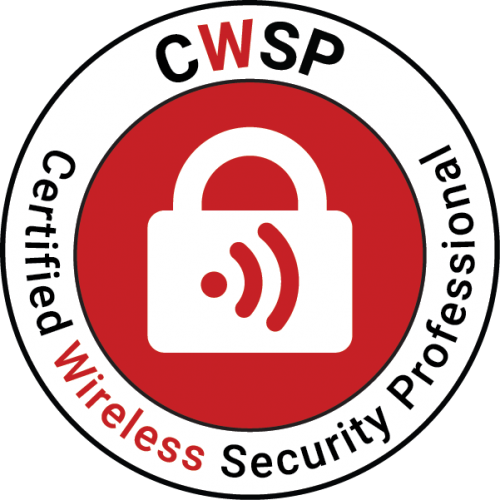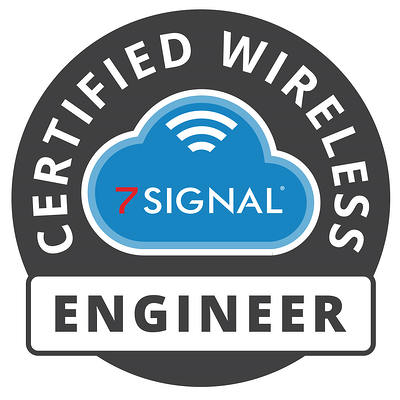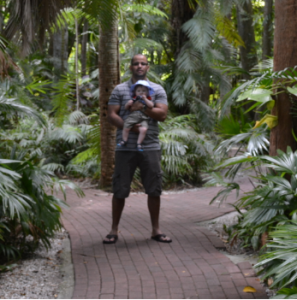 My name is Atef CWNE Certified #345, I have an extensive experience in designing and troubleshooting wireless Networks in a variety of environments ( Hospitals, Hotels, Office building, Warehouse and Outdoor coverage).
I have a been a consultant helping customers Upgrade and build their Wireless Network, Local area network, and Network Security for a variety of Vendors. having the experience in all areas of  network infrastructure increased my efficiency in troubleshooting WLAN related issues.